STORY
WE LOVE COMFORT FOOTWEAR!
We have been providing Canadians with a wide variety of comfort footwear online and in-store from our boutique in Westmount, Qc since 2004. We take pride in offering the very best selection of European comfort footwear, backing it up with great service to ensure that everyone gets the best possible fit.
MISSION
Our goal is to provide quality footwear with knowledgeable and friendly service. We want our clients to be comfortable and happy.
STORE HOURS
Monday 10:00 AM - 6:00 PM
Tuesday 10:00 AM - 6:00 PM
Wednesday 10:00 AM - 6:00 PM
Thursday 10:00 AM - 6:00 PM
Friday 10:00 AM - 6:00 PM
Saturday 10:00 AM - 5:00 PM
Sunday 12:00 AM - 5:00 PM
SHOP BY STYLE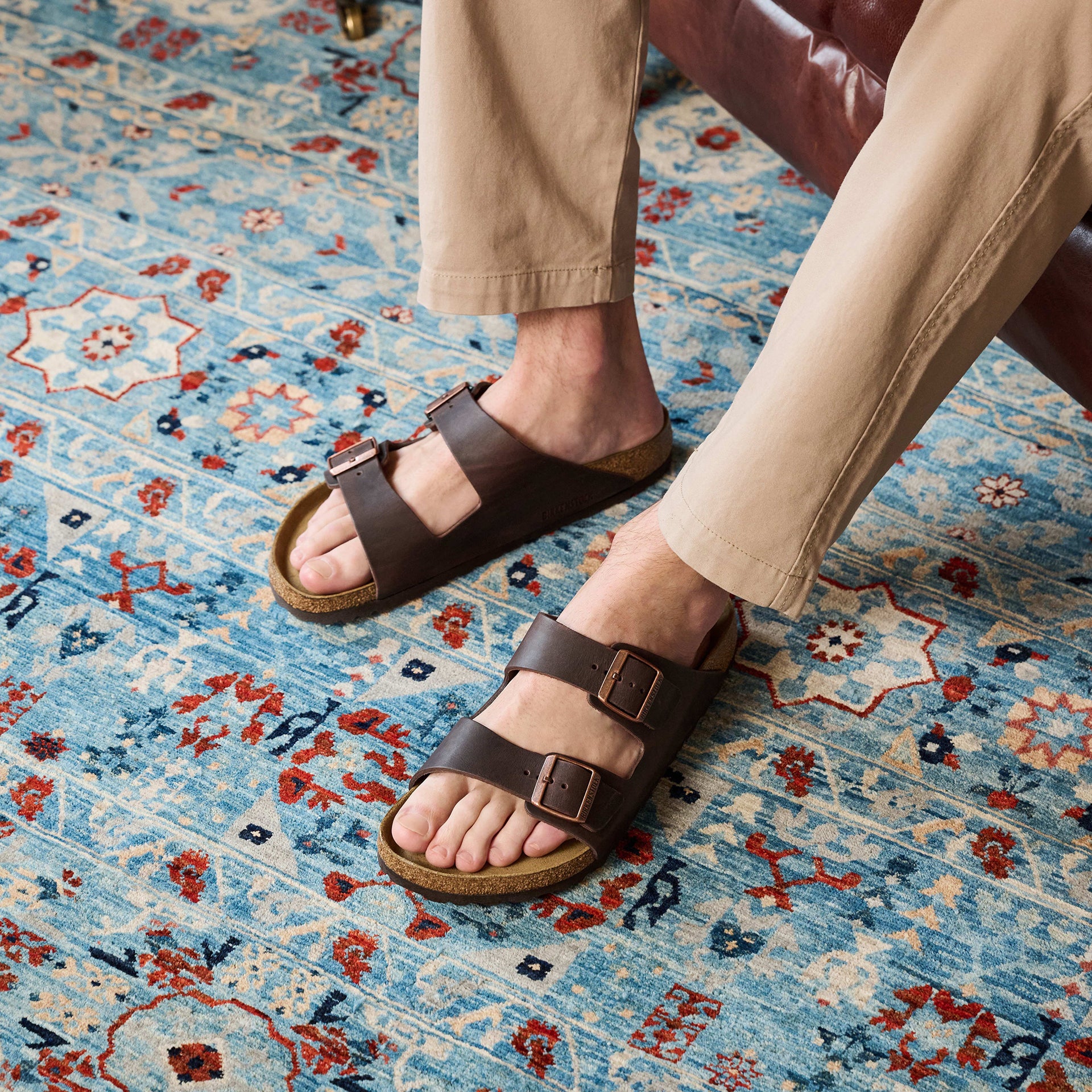 SANDALS
SHOES
BOOTS
CLOGS