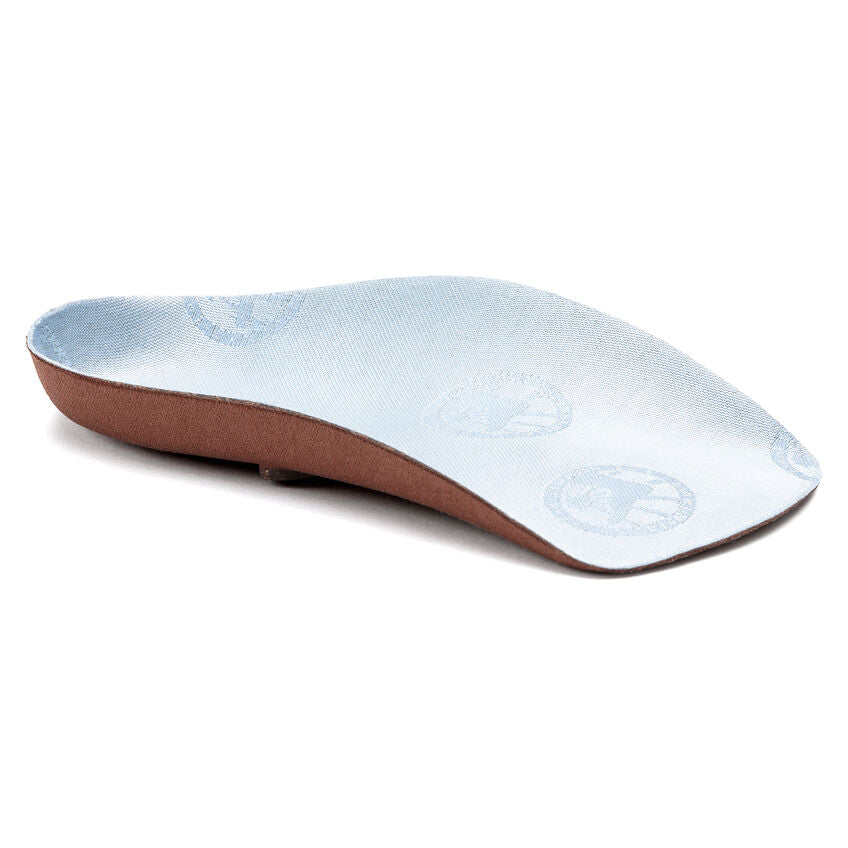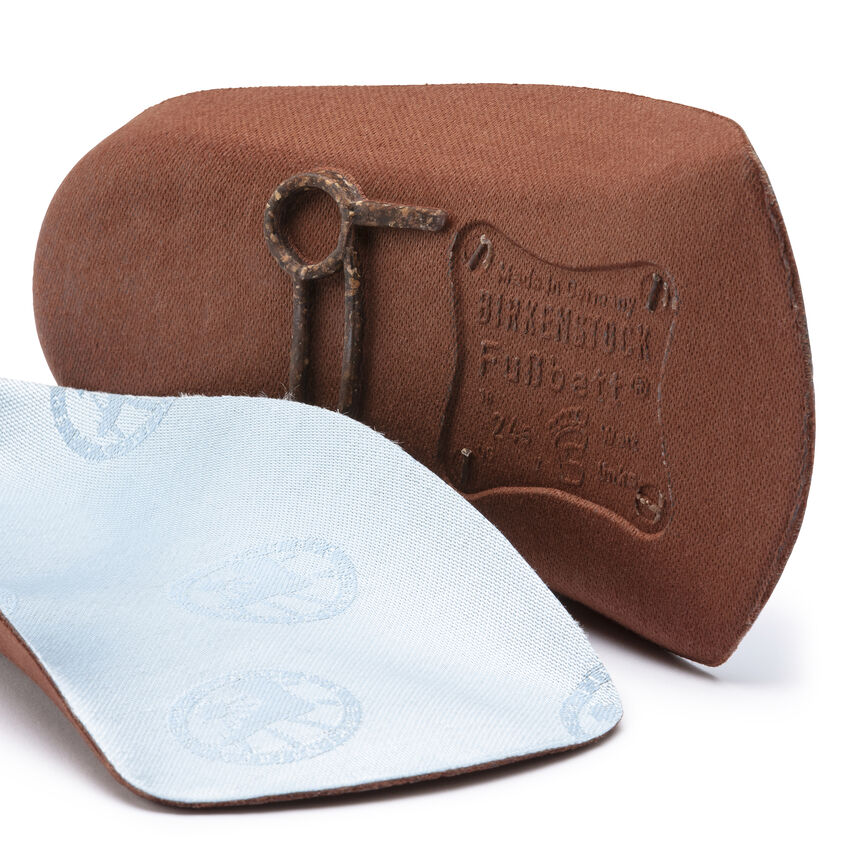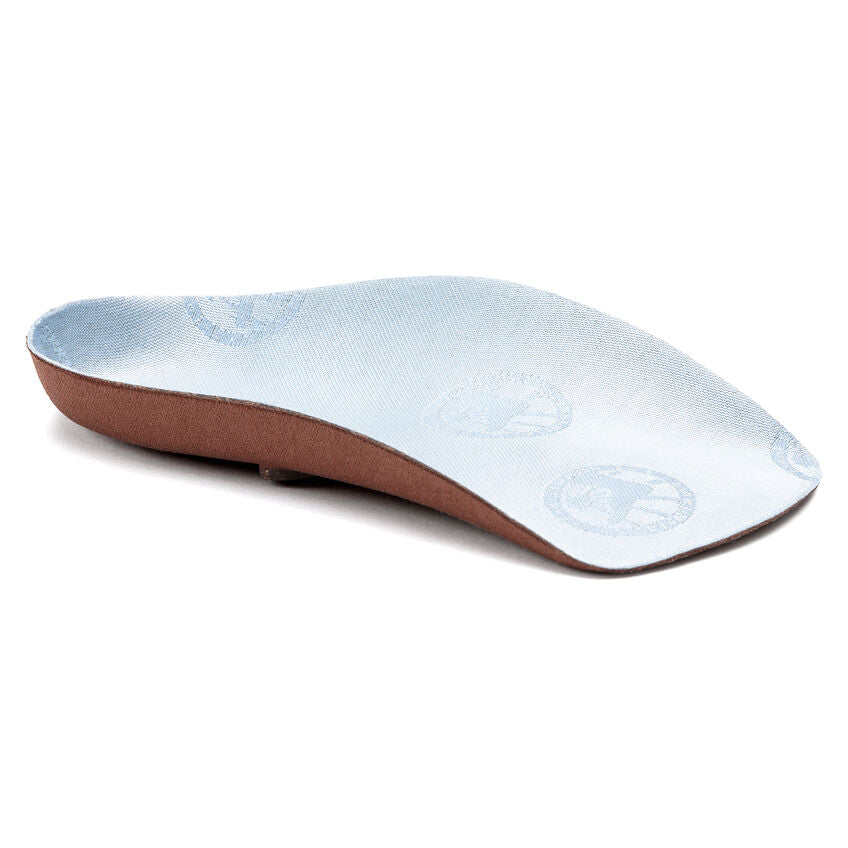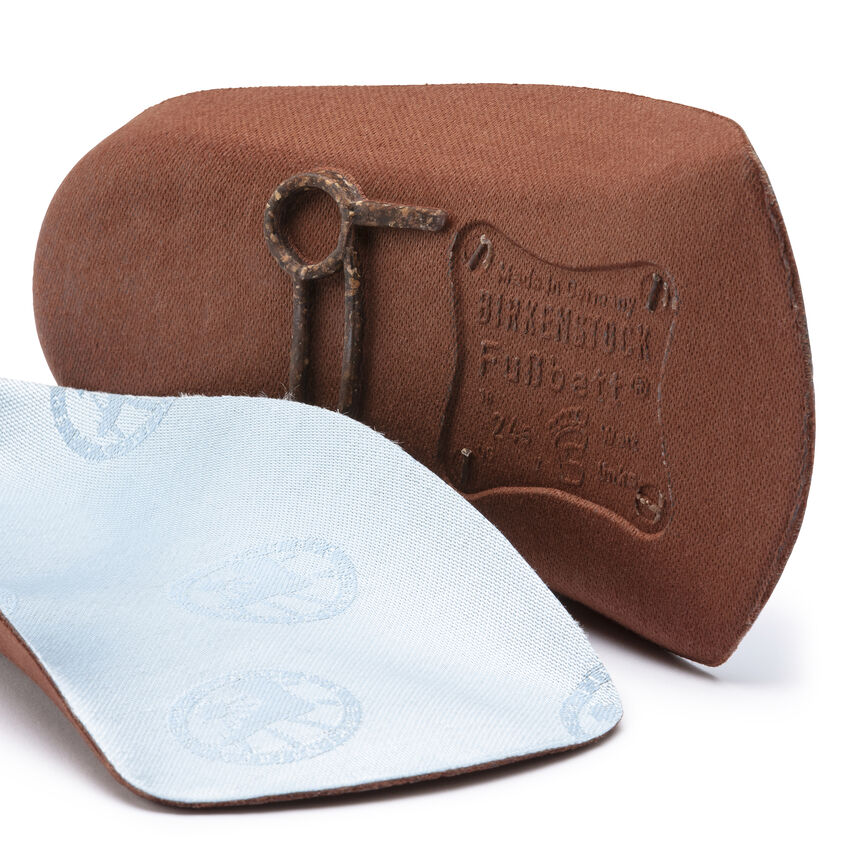 Blue Footbed Casual (Sport)
Birkenstock
Sale price

$60

Regular price
Can we help you choose your size?
Call us Toll Free at 1 877 939-1804
We'll be happy to assist you!
Description

Style Nr: #1001172
The Blue Footbed utilizes the principle of walking barefoot. It is based on the impression left by a healthy foot in sand, creating a natural environment for your feet. The heel area is cushioned and stabilized thanks to the raised design. This also supports the natural arch of the foot. The Blue Footbed is therefore ideal for anyone who would like to enjoy the unique comfort of BIRKENSTOCK in enclosed shoes made by other brands too.

Anatomical footbed shape
Excellent heel stabilization
Optimum damping
For modern business, leisure, and sports shoes without a heel
SHIPPING & RETURNS
BIRKENSTOCK CARE TIPS
TEXTILE CARE TIPS

Use a soft bristled toothbrush to scrub away loose dirt. Pre-treat stains with a bit of laundry detergent and allow it to absorb for at least 15 minutes. Hand wash shoes by mixing either dishwashing detergent or laundry detergent with warm water and use a soft cloth or brush to rub soapy solution onto shoes. Wipe down shoes with a clean cloth dipped in some water. Wipe with a towel to remove excess moisture, stuff shoes with paper towels and allow them to dry while avoiding direct heat or sunlight.