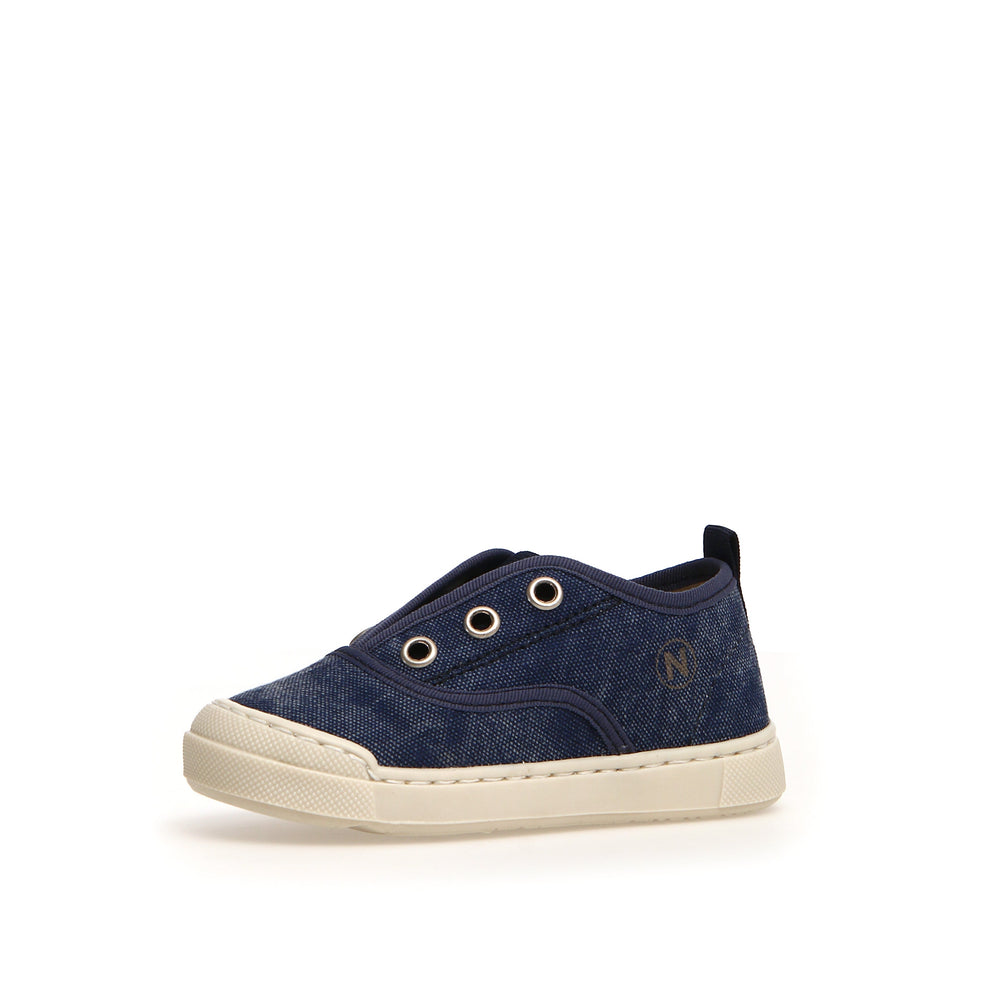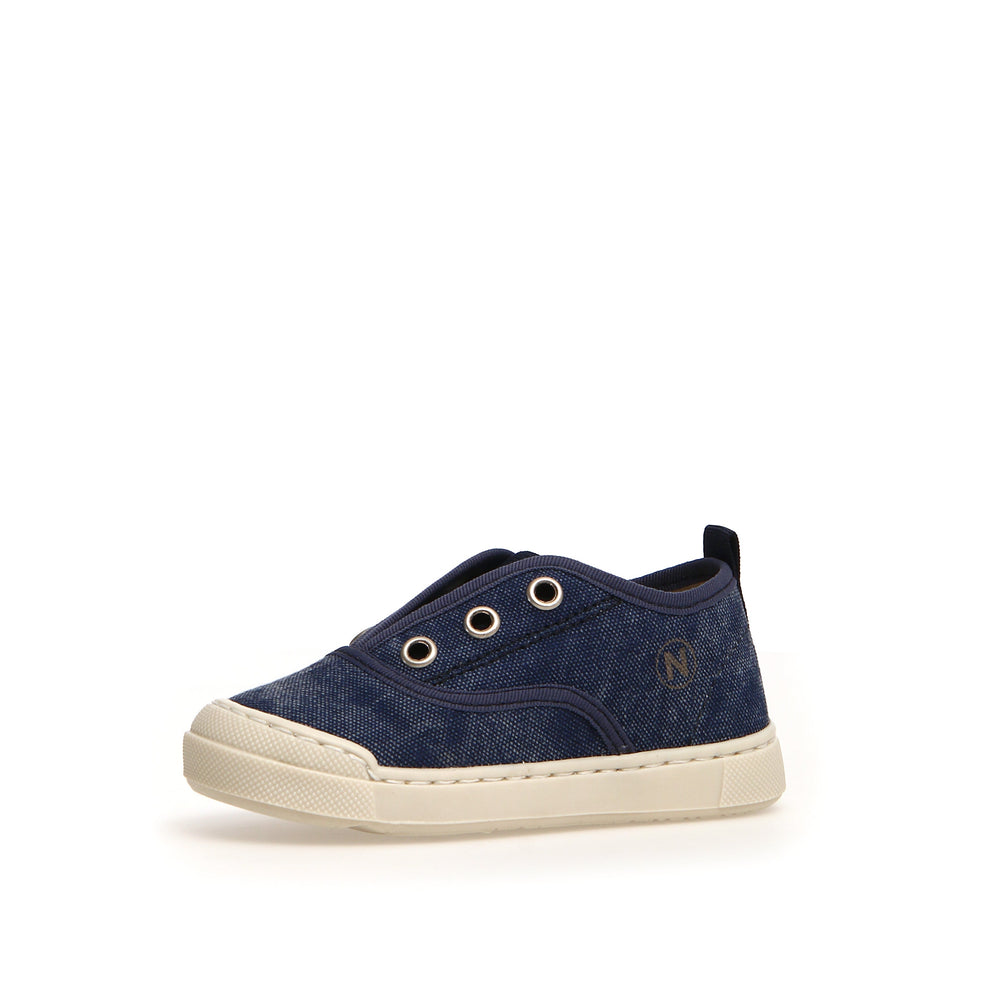 Dabos - Jeans
Naturino
Sale price

$56

Regular price

$70
Can we help you choose your size?
Call us Toll Free at 1 877 939-1804
We'll be happy to assist you!
Description

Style Nr: #7723-01-0C06

Fresh and lightweight, the faded fabric sneakers are the stars of summer looks. They are super cool thanks to a extremely clean line and the lace-less construction with an elastic band makes them easy to wear. The leather insole and non-slip rubber sole complete the design.

Textile Upper

Elastic Closure

Leather Lining

Insole with Sand Effect

Anti-Slip Rubber Sole
SHIPPING & RETURNS
TEXTILE CARE TIPS

Use a soft bristled toothbrush to scrub away loose dirt. Pre-treat stains with a bit of laundry detergent and allow it to absorb for at least 15 minutes. Hand wash shoes by mixing either dishwashing detergent or laundry detergent with warm water and use a soft cloth or brush to rub soapy solution onto shoes. Wipe down shoes with a clean cloth dipped in some water. Wipe with a towel to remove excess moisture, stuff shoes with paper towels and allow them to dry while avoiding direct heat or sunlight.
| | | | |
| --- | --- | --- | --- |
| AGE | SIZE (US) |   | NATURINO SIZES (IT) |
|   | INFANT |   |   |
| 0 | 0 |   | 16 |
| 3 Months | 1 |   | 17 |
| 6 Months | 2 |   | 18 |
| 9 Months | 3 |   | 19 |
| 12 Months | 4 |   | 20 |
| 12 - 18 Months | 5 |   | 21 |
| 18 - 24 Months | 6 |   | 22 |
| 2 - 2½ Years | 7 |   | 23 |
| 2½ - 3 Years | 8 |   | 24 |
|   | TODDLER |   |   |
| 3½ - 4 Years | 9 |   | 25 |
| 4 Years | 10 |   | 26 |
| 4½ Years | 10½ |   | 27 |
| 5 Years | 11 |   | 28 |
| 5½ Years | 12 |   | 29 |
|   | CHILD |   |   |
| 6 Years | 13 |   | 30 |
| 6½ Years | 1 |   | 31 |
| 7 Years | 2 |   | 32 |
| 7½ Years | 3 |   | 33 |
| 8 Years | 4 |   | 34 |
| 8½ Years | 5 |   | 35 |
|   | BOY | GIRL |   |
|   | 5 | 5-6 | 36 |
|   | 5½ | 6-7 | 37 |
|   | 6 | 7-8 | 38 |
|   | 6½ | 8-9 | 39 |
|   | 7 | 9-10 | 40 |