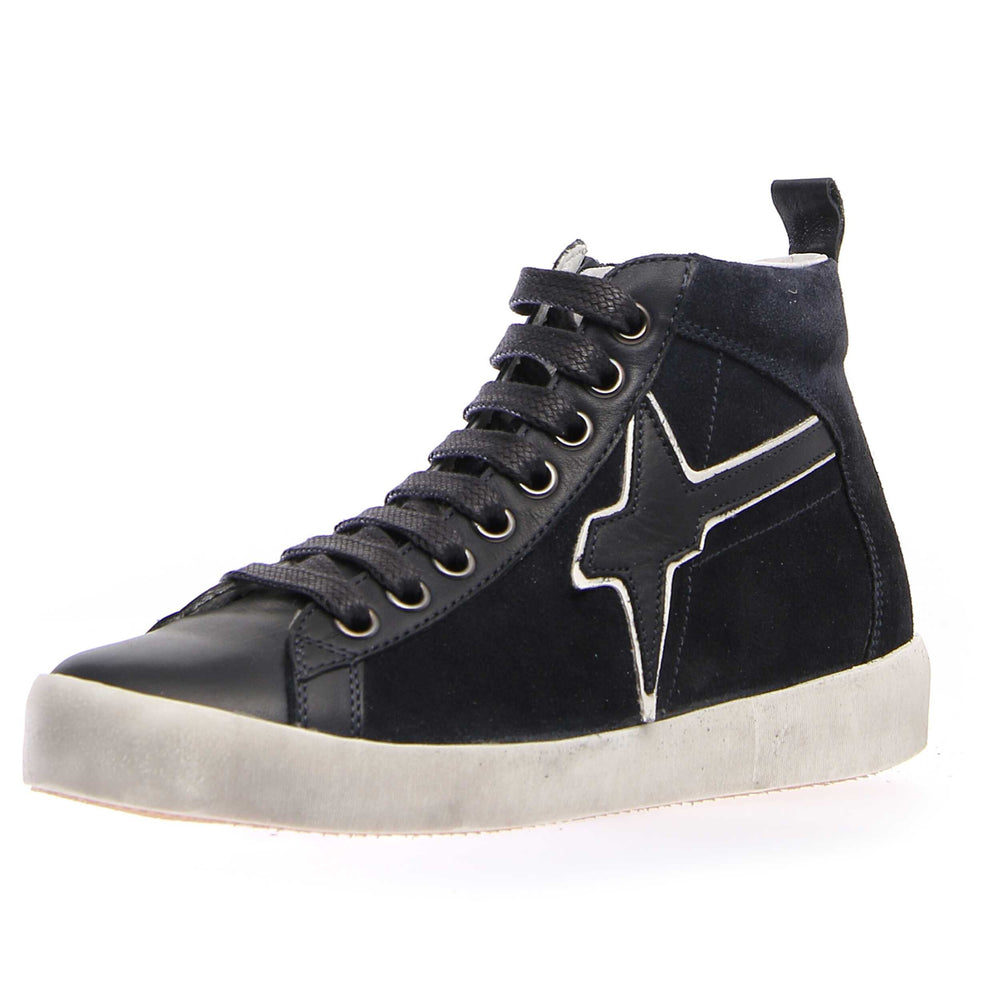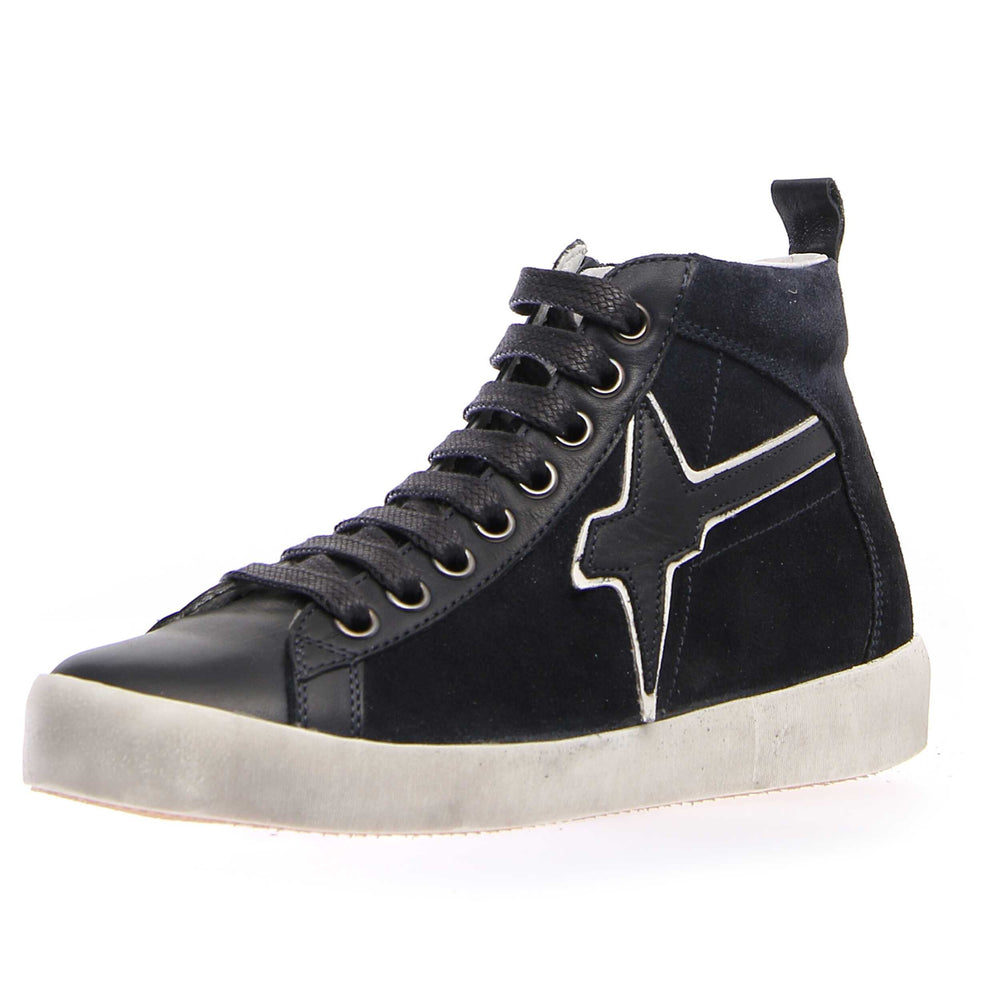 *FINAL SALE* High-J - Velour Bleu
W6YZ Junior
Sale price

$40

Regular price

$109
Can we help you choose your size?
Call us Toll Free at 1 877 939-1804
We'll be happy to assist you!
Description

*ONLINE EXCLUSIVE

The Naturino brand was launched in 1988. The exclusive soft "Sand Effect" which characterize Naturino shoes is the ideal support for correct foot development. Thanks to innovation and design, in just a few years Naturino became the point of reference in children's footwear. High quality fashionable products, where stylistic and technical innovation are the result of ongoing collaboration with paediatricians and a direct dialogue with mothers.

Suede and Leather Upper
Leather Lining
Insole with Sand Effect
Rubber Sole
SHIPPING & RETURNS
SUEDE CARE TIPS

Gently rub with a suede brush to lift dust and light dirt.Treat with a water and stain repellent made for suede shoes and allow to dry overnight. We recommend treating the shoes prior to wearing them.
| | | | |
| --- | --- | --- | --- |
| AGE | SIZE (US) |   | NATURINO SIZES (IT) |
|   | INFANT |   |   |
| 0 | 0 |   | 16 |
| 3 Months | 1 |   | 17 |
| 6 Months | 2 |   | 18 |
| 9 Months | 3 |   | 19 |
| 12 Months | 4 |   | 20 |
| 12 - 18 Months | 5 |   | 21 |
| 18 - 24 Months | 6 |   | 22 |
| 2 - 2½ Years | 7 |   | 23 |
| 2½ - 3 Years | 8 |   | 24 |
|   | TODDLER |   |   |
| 3½ - 4 Years | 9 |   | 25 |
| 4 Years | 10 |   | 26 |
| 4½ Years | 10½ |   | 27 |
| 5 Years | 11 |   | 28 |
| 5½ Years | 12 |   | 29 |
|   | CHILD |   |   |
| 6 Years | 13 |   | 30 |
| 6½ Years | 1 |   | 31 |
| 7 Years | 2 |   | 32 |
| 7½ Years | 3 |   | 33 |
| 8 Years | 4 |   | 34 |
| 8½ Years | 5 |   | 35 |
|   | BOY | GIRL |   |
|   | 5 | 5-6 | 36 |
|   | 5½ | 6-7 | 37 |
|   | 6 | 7-8 | 38 |
|   | 6½ | 8-9 | 39 |
|   | 7 | 9-10 | 40 |