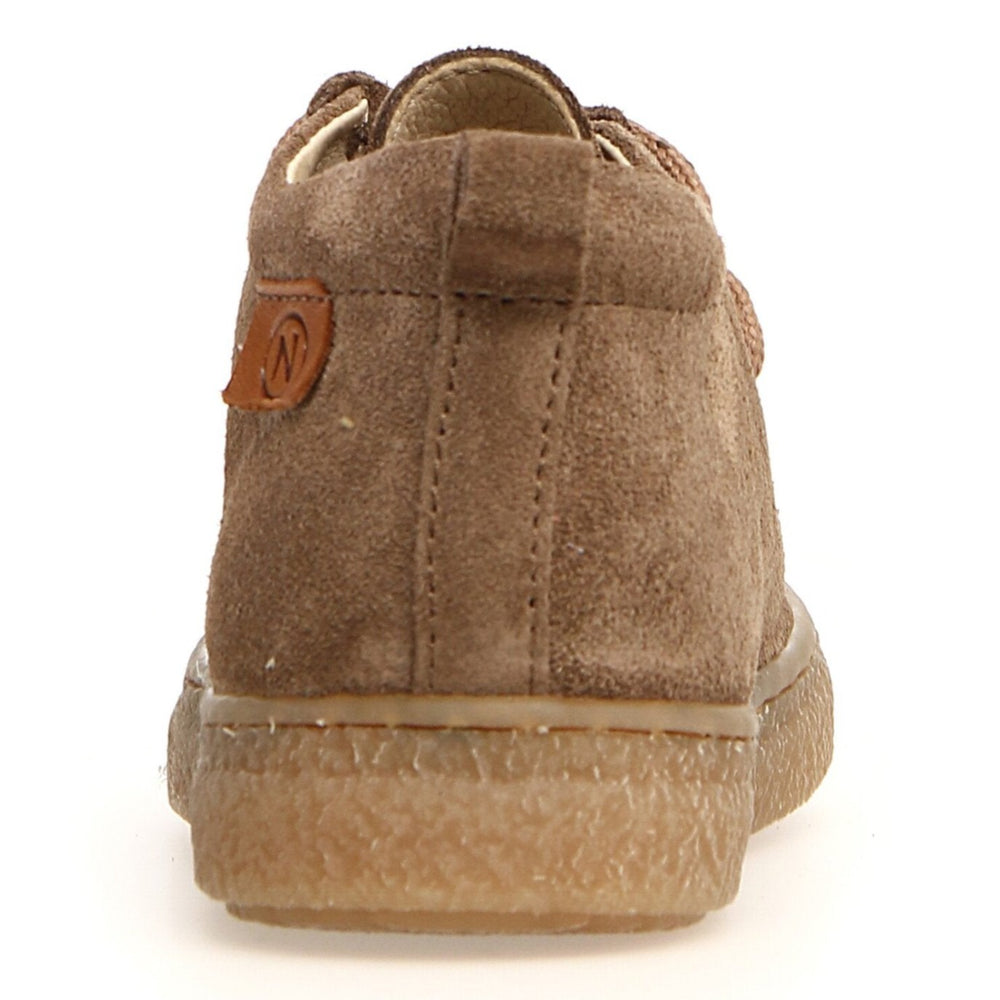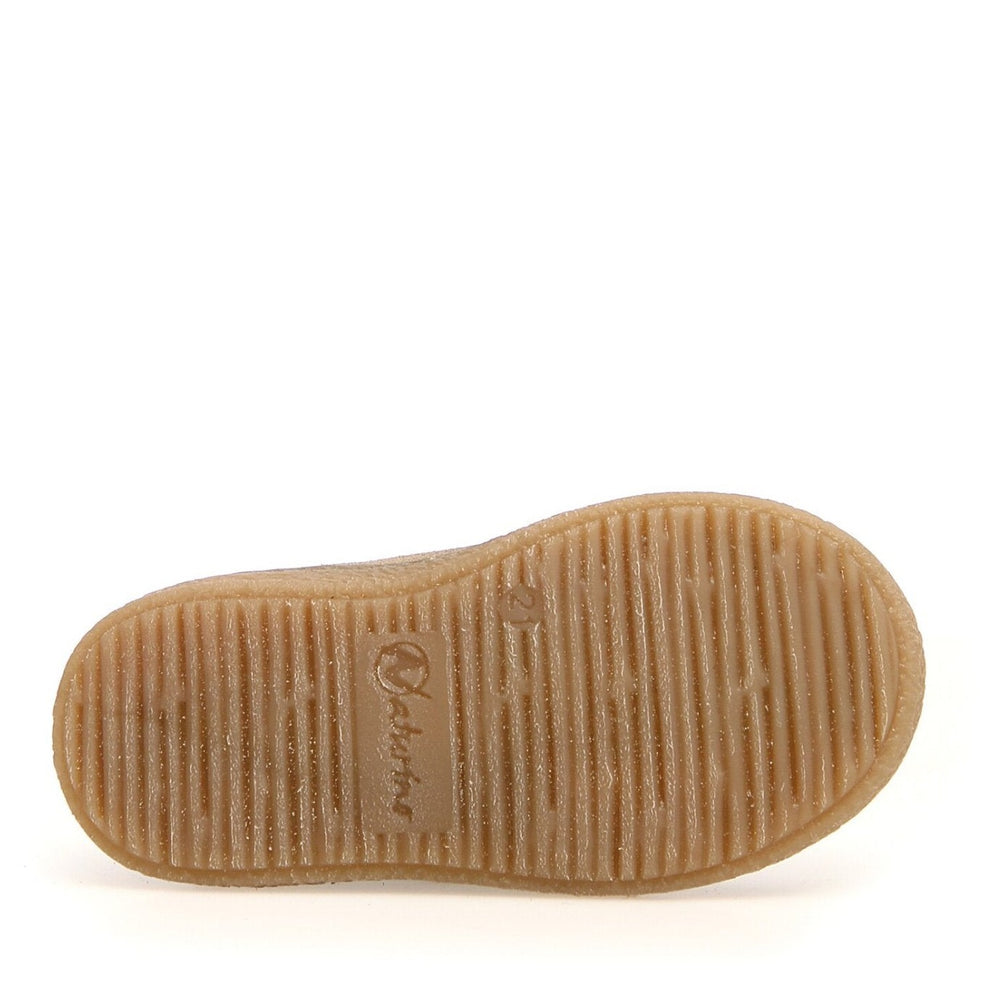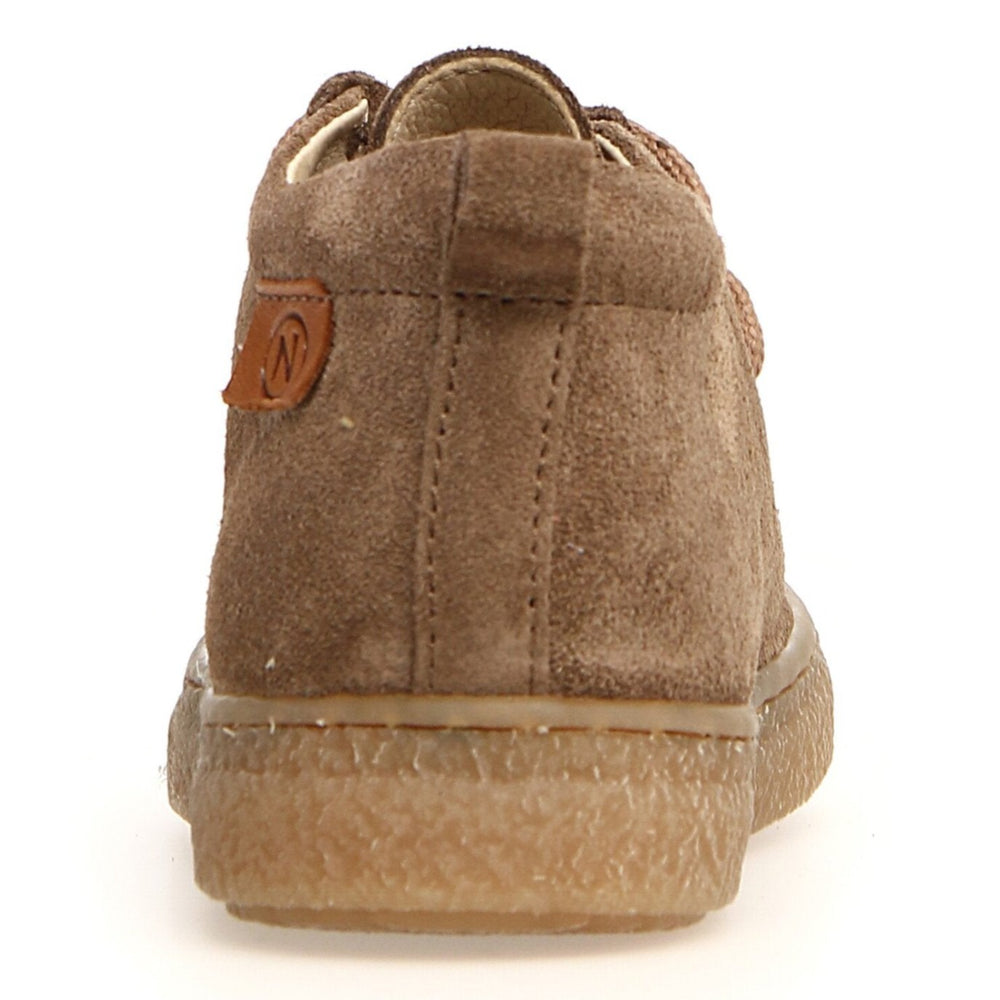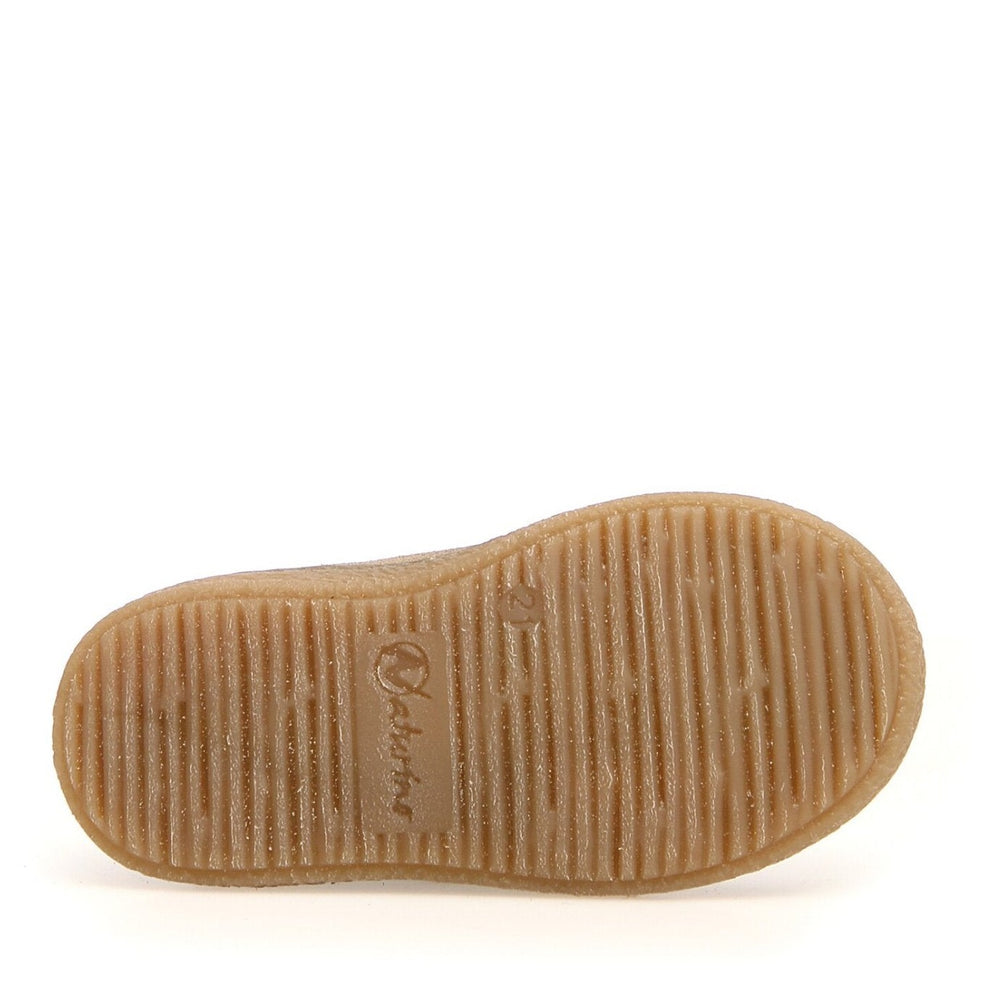 Kasden - Light brown Suede
Naturino
Sale price

$76

Regular price

$95
Can we help you choose your size?
Call us Toll Free at 1 877 939-1804
We'll be happy to assist you!
Description

Style Nr: #8103-01-0D05

Essential in its lines but timeless in style, the new suede shoes feature an ankle construction and special contrasting stitching on the vamp. Easy to put on thanks to the cotton laces, they are completed by leather insole and thick rubber bottom.
SHIPPING & RETURNS
SUEDE CARE TIPS

Gently rub with a suede brush to lift dust and light dirt.Treat with a water and stain repellent made for suede shoes and allow to dry overnight. We recommend treating the shoes prior to wearing them.
| | | | |
| --- | --- | --- | --- |
| AGE | SIZE (US) |   | NATURINO SIZES (IT) |
|   | INFANT |   |   |
| 0 | 0 |   | 16 |
| 3 Months | 1 |   | 17 |
| 6 Months | 2 |   | 18 |
| 9 Months | 3 |   | 19 |
| 12 Months | 4 |   | 20 |
| 12 - 18 Months | 5 |   | 21 |
| 18 - 24 Months | 6 |   | 22 |
| 2 - 2½ Years | 7 |   | 23 |
| 2½ - 3 Years | 8 |   | 24 |
|   | TODDLER |   |   |
| 3½ - 4 Years | 9 |   | 25 |
| 4 Years | 10 |   | 26 |
| 4½ Years | 10½ |   | 27 |
| 5 Years | 11 |   | 28 |
| 5½ Years | 12 |   | 29 |
|   | CHILD |   |   |
| 6 Years | 13 |   | 30 |
| 6½ Years | 1 |   | 31 |
| 7 Years | 2 |   | 32 |
| 7½ Years | 3 |   | 33 |
| 8 Years | 4 |   | 34 |
| 8½ Years | 5 |   | 35 |
|   | BOY | GIRL |   |
|   | 5 | 5-6 | 36 |
|   | 5½ | 6-7 | 37 |
|   | 6 | 7-8 | 38 |
|   | 6½ | 8-9 | 39 |
|   | 7 | 9-10 | 40 |